Slow Food is an International grassroots organisation which started in Italy with Carlo Petrini in the 1960s, linking the pleasure of food with a commitment to the community and the environment.
Its aim is to defend regional traditions, good food, gastronomic pleasures and a slow pace of life by invigorating people's interest in food, where it comes from and how our food choices affect the world around us.
Slow Food also recognises the value of local traditions and years of accrued knowledge and culture and as such attempts to preserve these through it's Ark of Taste Project.
In short Slow Food promotes true enjoyment of good food and food production systems which provide good, clean and fair food
This can be done through
Children's education programmes
The Ark of Taste – saving food production traditions
Linking food producers to people / chefs
Supporting local artisan producers
Valuing the taste of our food
Using Seasonal food
Avoiding airmiles in the transportation of foodstuffs
Keeping Traditions for next generation: cooking methods / ingredients / recipes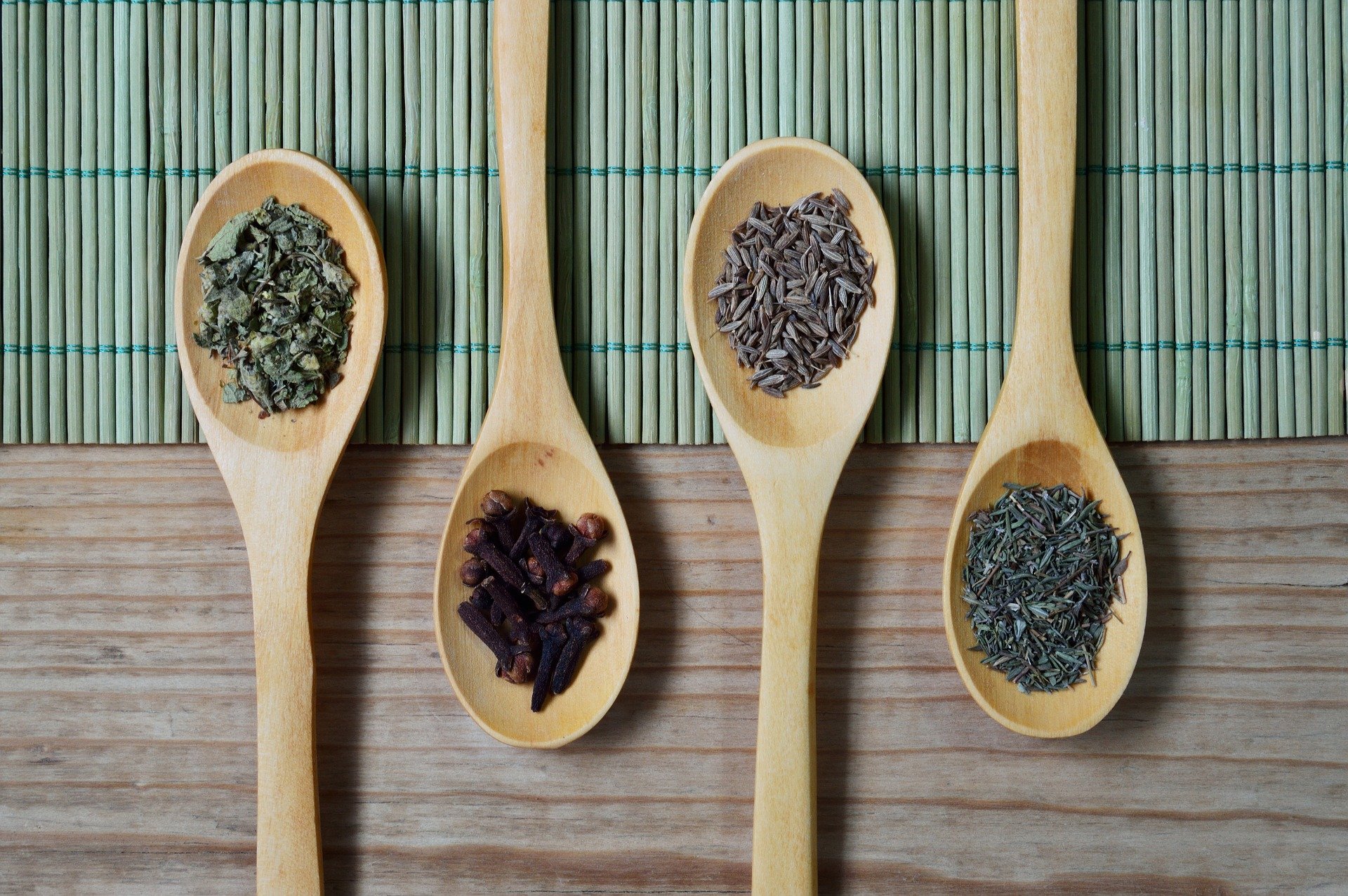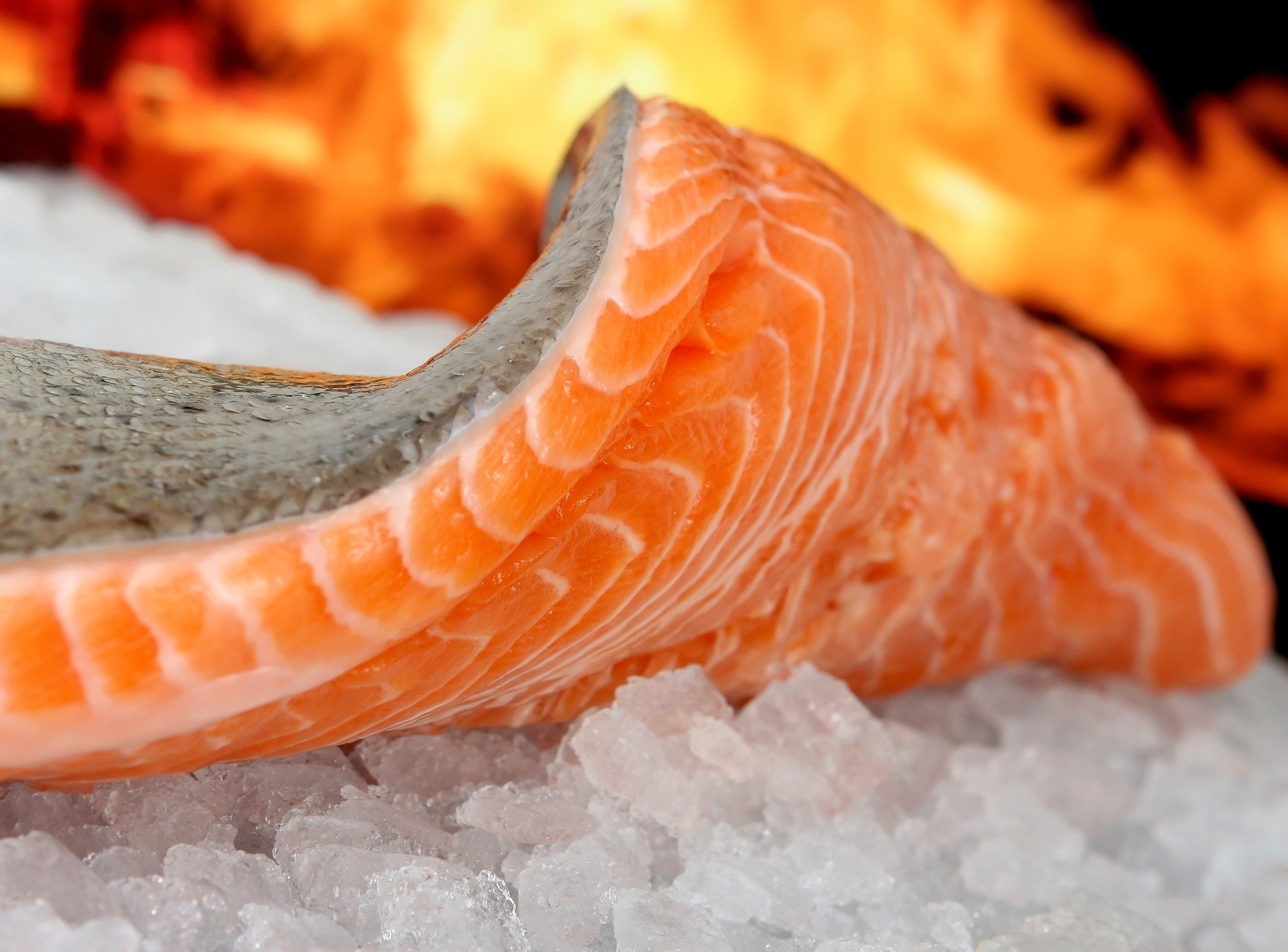 Berwick Slow Food  are the local branch of Slow Food UK and with an elected committee  we -
Organise an annual Food & Beer Festival during the first weekend of September.  With over 80 stalls of local & regional producers, visitors have the opportunity to sample foods / meet producers to find out more about the produce / relax in a family friendly environment
Give talks at local groups
Have social events to local restaurants featuring local food
Organise visits to food producers
Support & promote local & regional food producers.
Congratulations to Michael Hindhaugh, River Tweed Wild Salmon Fishing Co who has been awarded Slow Food International Ark of Taste status for saving our unique salmon net & coble fishing on the Tweed right in the middle of our Town. Michael encourages anyone who is interested to join his crew to experience this amazing traditional way of fishing.
Further info about this opportunity: info@rivertweedwildsalmon.co.uk
For more information on Berwick Slow Food contact us here.
To continue to develop Slow Food principles to the public
To provide financial support for training to young person/s who would otherwise struggle to achieve a future in the food / drink sector
To promote the work of Slow Food
To encourage partnerships with existing food initiatives in Berwick
To help support young person/s to remain in Berwick for employment
Defending local and regional traditions
Encouraging the socialisation of eating and enjoying food
Introducing people to local and regional food & drink
Encouraging people to share years of food knowledge
Supporting local and regional producers of Good Clean & Fair food
Campaigning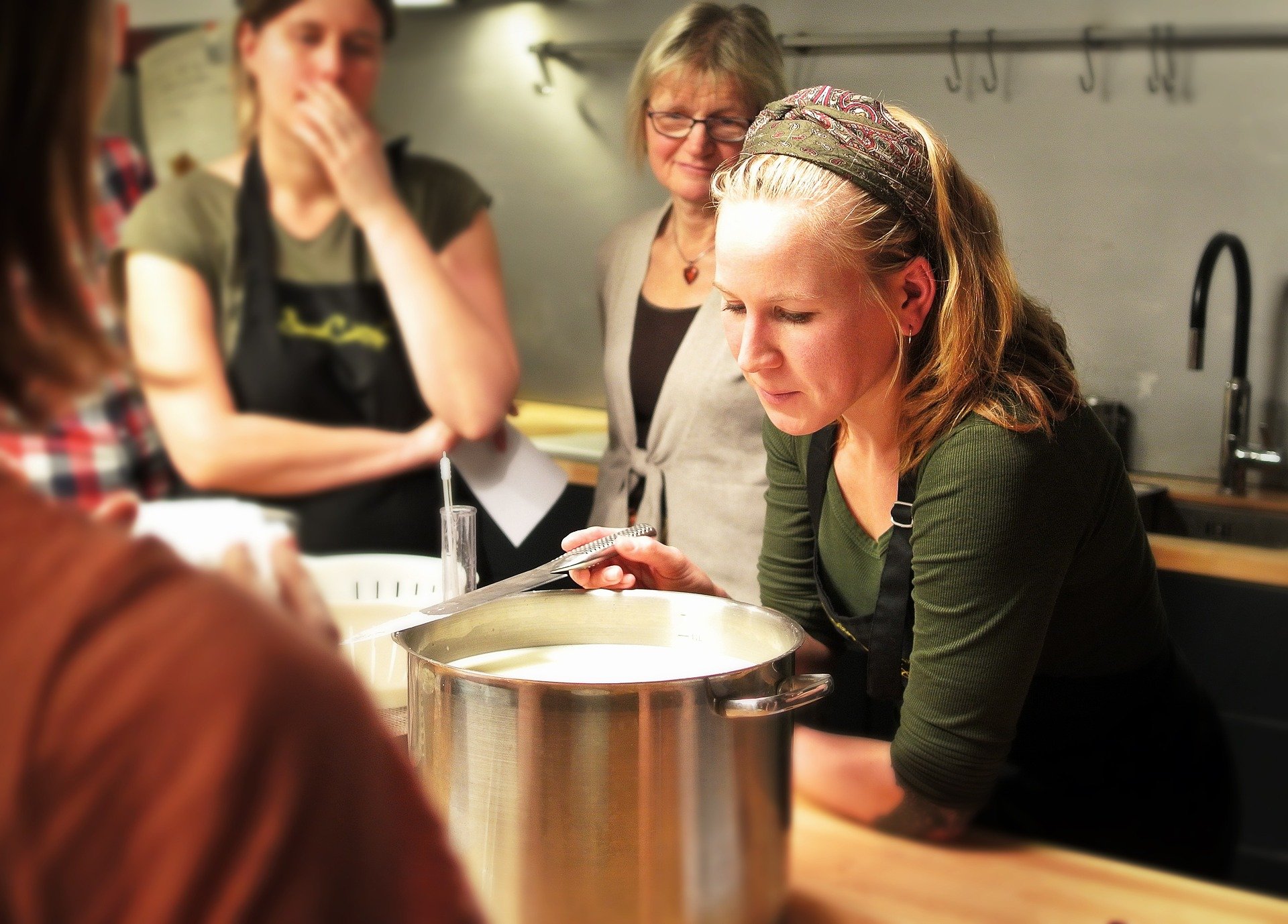 Slow Food - Ark of Taste Video
Berwick Slow Food Video Demos
Berwick Slow Food Video Demos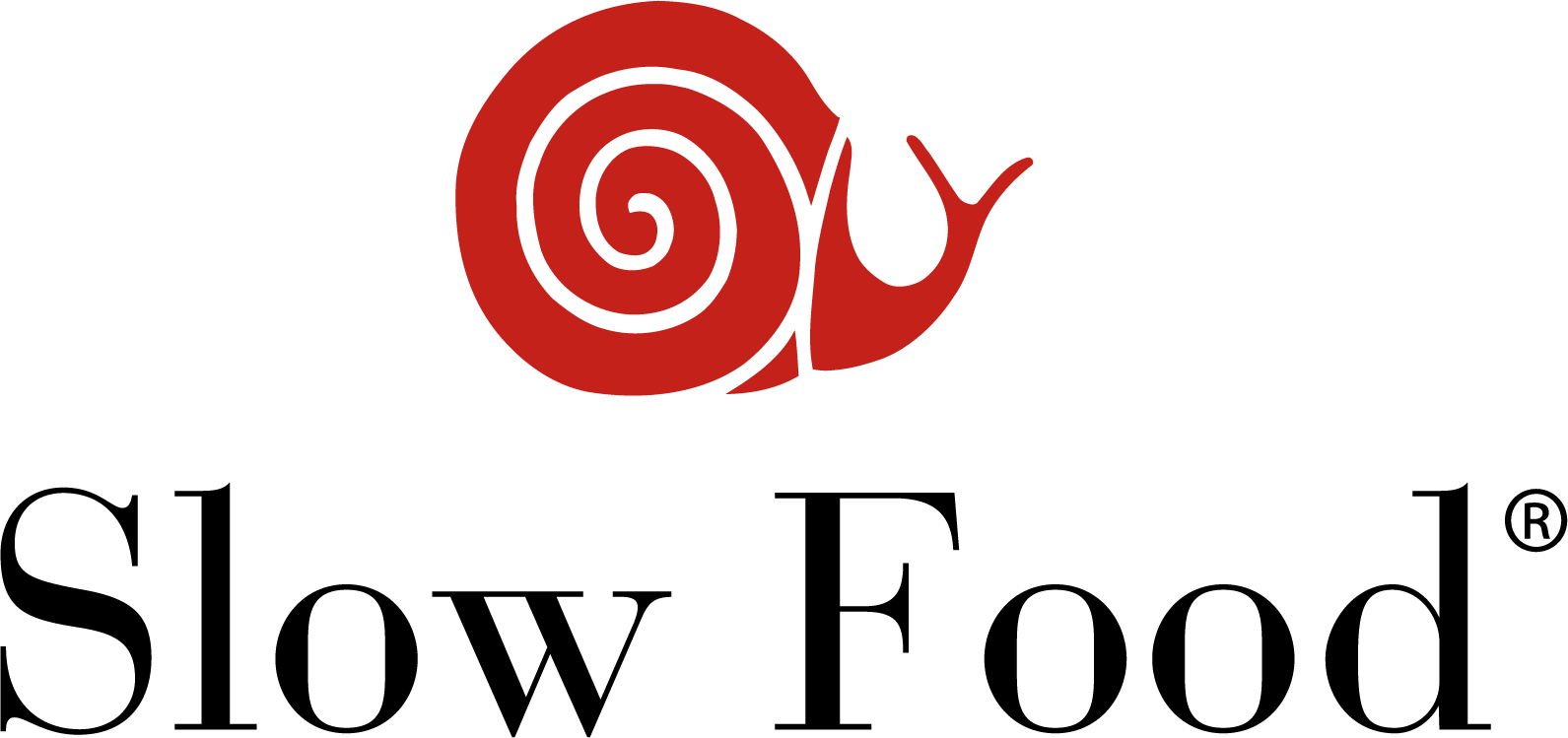 Our 2021 Committee is comprised of 4 Officers and 4 Members
Mouseover the profiles below to read a brief biography
Further Contacts :
Ruth McNeely
Long standing member of the branch and currently leading on the project offering support to local traders and producers.
How to join Berwick Slow Food...
If you are interested in the Slow Food movement and wish to access key member benefits as well as the opportunity of joining the vibrant Berwick Slow Food group please apply here.
To discuss any issues before joining, or for further assistance from a member from the Berwick group, please feel free to contact our secretary Sophie Hamilton or by completing our Contact Form below:
Berwick Slow Food Festival 2021
Confirmation of Dates : 4th & 5th September 2021
A celebration of Food and Beer
A celebration of Food and Beer
Now in its 14th Year the Berwick Food Festival is organised by Berwick Slow Food. The Festival is held in the magnificent surroundings of the 18th Century Barracks.
We are delighted to support artisan producers in 2021 by staging a 'Berwick Food Festival' rather than our usual 'Berwick Food & Beer Festival'. Our festival will follow any government and local authority restrictions that may remain in place for outdoor events at the time of the Festival.
This year entrance will be free.
There will be something for everyone over the weekend with around 50 stalls of the finest local and regional produce and beers.
Head over to our Festival website for more details about the 2021 festival.